We can find the leak for you and fix it.
A leaky pipe can, if left alone, damage the walls and possibly even foundations of your house and encourage mould to grow. Our plumbers are experts at working out where any leaks are coming from, whether the pipe in question is a PVC house pipe or a concrete sewer!
Once we find where the leak is, fixing it is easy and often doesn't need to involve replacing any pipes! If the leak is left to worsen, however, we sometimes have no choice but to install new plumbing. If your pipes are rattling, or you have another reason to suspect a leak, it needs to be fixed right away.
Our team can find the leak for you and fix it the first time they try, before it can get any worse. If you need a leak found and fixed, call us now!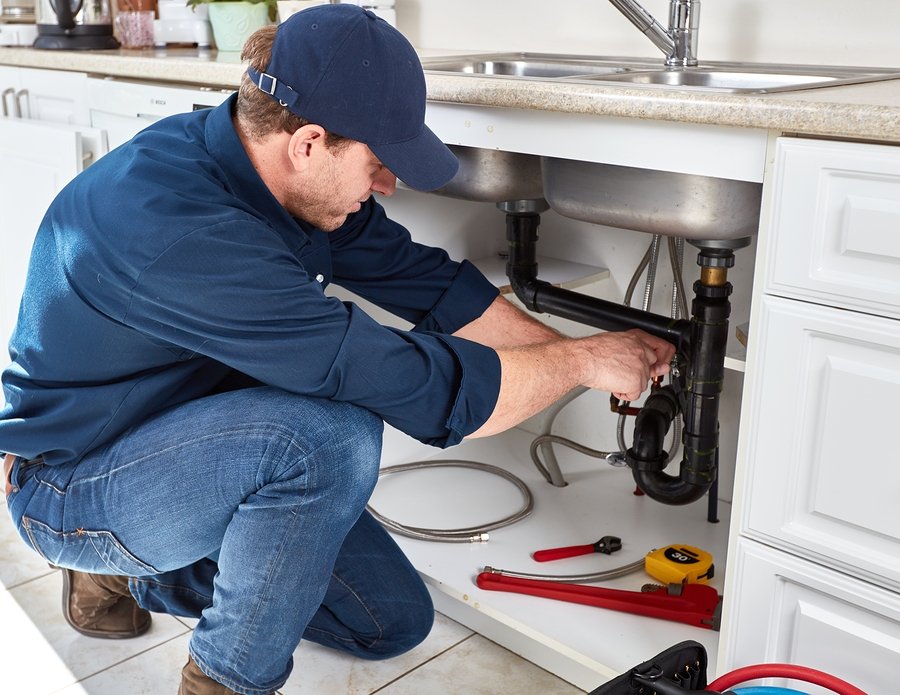 Why Choose Us
24/7 availability
Emergency service

Satisfaction guaranteed
Free quote