If you need an emergency plumber, call (02) 8091 6220 24/7
We know that some jobs just can't wait for the morning. You need a toilet, you need possible gas leaks checked and you definitely need to mitigate the damage from a burst pipe! If you have a plumbing emergency in Sydney, call our emergency number now to get a great plumber to your house ASAP.
All of our plumbers are experts in all of our services, and all of them understand that when you need them, you REALLY need them. That's why we offer a 24/7, 365 days a year emergency service! We can get your home functioning again fast, and then let you get on with your day (or night, or holiday).
If you suspect that you have a leaky or clogged pipe (you'll notice if one bursts), or a gas leak, call us right away to fix the problem before it gets worse. If you wait until morning to get a leak fixed, your walls or floor might be damaged beyond repair, while other issues can also get worse over time.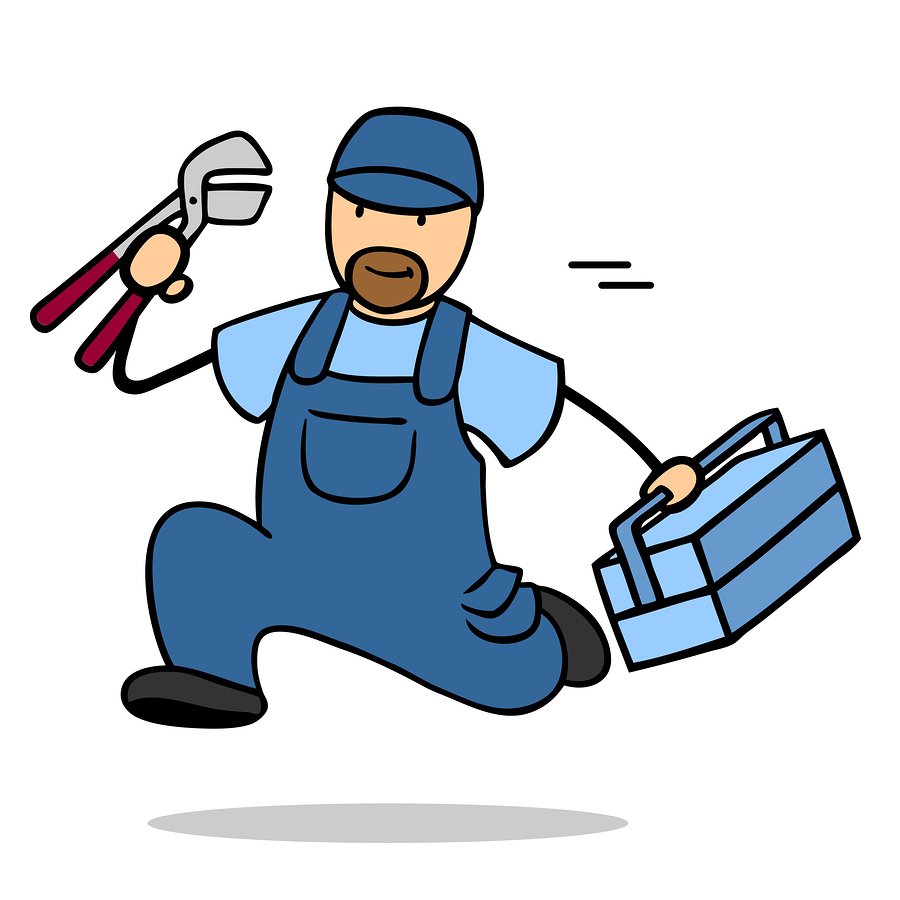 Why Choose Us
24/7 availability
Emergency service

Satisfaction guaranteed
Free quote